It's gr8 you can come on this site and get some sound help/advice(fast)and people go the extra mile(and then some)to keep these little vans running:D 
Woody really helped me out with some parts that i needed fast and made sure they got to me not only packed well but also
sorting a messed up delivery my lovely postman made soooooooooooooooooooooooooooooooooooooooooooooooooooooooooooooooooooooooooo fanks bud!
Do you know a woody(no puns)!

LSD

Chatterbox




Posts

: 78


Join date

: 2011-06-09



The nick name comes from Primary School days. It's a corruption of my Surname ---Woodward
.
I have had  all sorts of derivatives over the years and generally answer to most of the names.
I always greet my younger son Douglas as " Woodyward".
At school it was "Woody Woodpecker,
These days its usually "Oi Wooden-head " coz my head is full of sawdust instead of the brains I once had.
I have a few famous Woodward relatives though ---- not direct blood ones
Tom Jones the Welsh Wonder Boy ( or Grandad like me these days)-- his proper name is " Thomas Jones Woodward, and Edward Woodward the actor, Sean Woodward the Politician and I have an uncle in Canada who is a Film Director and there was Admiral "Sir" Sandy Woodward who led the navy in the Falklands Campaign but all quite boring stuff really.

No one rich to leave me a vast fortune when they die. No consideration.
woody wrote:
I have a few famous Woody relatives.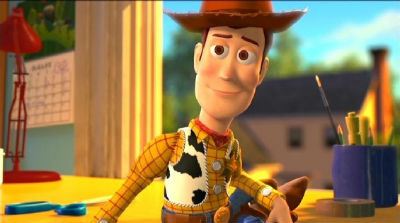 Logi

Jet Warrior




Posts

: 3655


Join date

: 2011-04-07


Age

: 82


Location

: Kilmarnock



Yes and he's made more than you and I will make in ten lifetimes. No justice in this world eh Logi??
Woody you didn't mention Cameron Woodward the Austrailian speedway rider although he's younger.
Sorry not heard of that name before Rich. Keep getting emails from Ancestry UK and have got loads of Woodywards I know about in America Canada New Zealand and Vancouver but only recently discovered more of the tribe in Australia,so who knows ?

---
Permissions in this forum:
You
cannot
reply to topics in this forum