Hi my name is Denis, after 38 years on BT I retired in1994, now my old dad said to me when you retire always have something to do or you'll soon pop off

So I took early retirement at 50 and left with 7 hobbies... fortunately or unfortunately I only managed to do one, a certain 12inch to the foot Avro Vulcan Mk2 Nuclear Bomber's return to flight, which took another 13years and I retired again in 2009.
Six Hobbies called.... so I then assisted in the restoration/preservation of the last active De Havilland Comet 4C aircraft in a ground running condition anywhere in the world...4 years down the road, at 69, getting bored with aircraft pursay. So started to look for a new challenge and a friend had a "Weird" Hijet "Conversion" that he said….

"don't work, if you can get it going? it's yours"
So Hi to the Hijet World....

Now I need help because it's some 40years since I got my hands on an internal combustion engine.. more used to jets these days..

On first inspection there are a few things missing, more than you would normally think plus a notable addition, and most of the rubber tubing around the engine is disconnected so don't know where most of it connects...
Hi all welcome to
"Project Beast"
Some of you may have seen the above on the Introduce yourself String and thanks to a couple of people we now know a bit more about it's engine and age.. 
Bit more back ground, the "Beast" has been standing, abandoned, for around 7-10years,   so I may be on a hiding to nothing, but we'll see.... Asyou can see, she is in a dreadful state….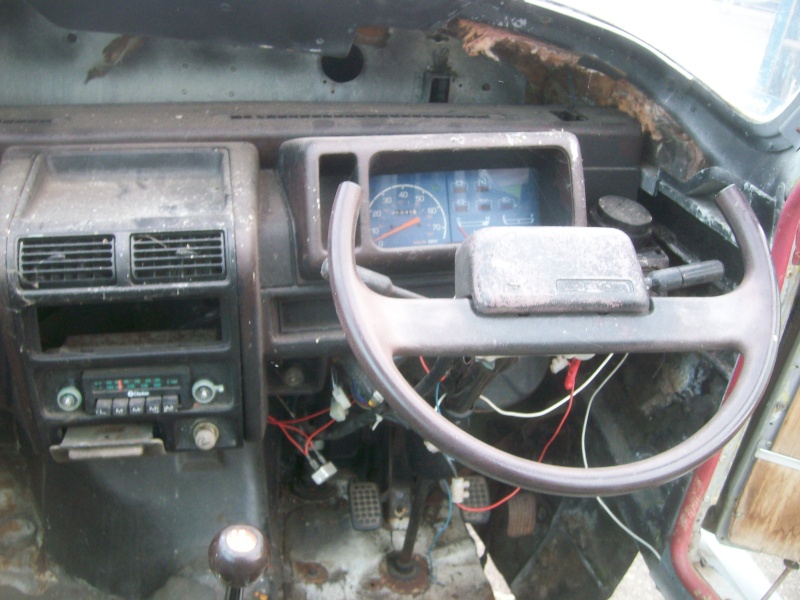 I'm looking for any help that is available… directly if you live in Leicestershire.  
And finally an external shot…… see what I mean about Weird?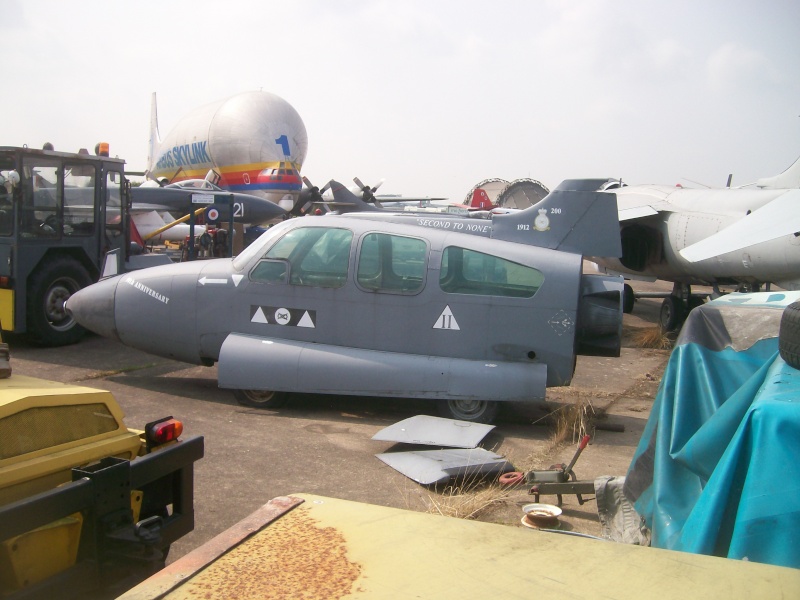 zero one

New Member





Posts

: 3


Join date

: 2013-08-26



thats awsome, what was its purpose in life???, i live in northampton which is not a million miles away if i can help i will

Lab_Rat835

Centurion




Posts

: 117


Join date

: 2013-09-09


Age

: 34


Location

: Northampton



Oh my god.
That has to be the best hijet i've seen yet!!!!!!
It's an old one mind you, trying to find parts for the running gear will be an arse.
But nothing like a challenge

Excellent! Do you know anything about the guy who built it and why? Yes, it'll be a round-headlight S82 or 83 (or somewhere round that) probably 850 or could be 600cc but we love different and weird stuff on here.

PFM

Jet Addict




Posts

: 1513


Join date

: 2010-04-24


Age

: 57


Location

: East Sussex



Absolutely amazing. Looking at the first few pictures I was going to suggest a box of matches ---- and I am still going to suggest a box of
matches ---- only this time it is " light the blue touch paper and retire
to a safe distance".
What a crowd puller that will be when finished. Never mind Zero 1
that should be 1 followed by 6 zeros. Fantastic beast.



---
Permissions in this forum:
You
cannot
reply to topics in this forum