Hello hijet and other micro van enthousiasts.
Just want to introduce myself. My name is Patrick, I come from the Neatherlands (Almelo) and I'm now the proud owner of 2 hijets.
Have been driving my van around for aubout 4/5 jears and recently bought a pick-up to modify.
This is the first time that I join a forum, so this is all new to me. Don't even use facebook, but wanted to give this a try. It is nice to know that more people enjoy the small cars in life

If i find out how to post some pictures I will show you my van and pick-up. Allthough the pick-up looks like shit at he moment, but it is a work in progress.
Enjouy your rides!

PvdB

Centurion




Posts

: 204


Join date

: 2016-02-22


Location

: The Netherlands



Welcome. We have a few members from the Netherlands (our spelling - no a)
From your Avatar, your Van looks very tidy. Hope that you won't need to use the Technical side of the Forum too often.
Haha sorry, my mistake! Same spelling over here. What a way to start my first post

The van is pretty ok. It got some new paint and also painted the rims. The engine has one small problem once in a while. Only when i drive 110kmh, then some times the engine stops. Like the fuel is being cut off. No strange errors on the ecu. Just my vss sensor, but that is because of my speedometer cable.

PvdB

Centurion




Posts

: 204


Join date

: 2016-02-22


Location

: The Netherlands




PvdB

Centurion




Posts

: 204


Join date

: 2016-02-22


Location

: The Netherlands



Correct. It is the Speed Sensor in the Speedo head. It sends messages to the ECU. Usually if you stay under 45mph it will be ok. Over that for a little way and it cuts the amount of fuel to the injection system. It sits and ticks over and won't respond to the accelerator pedal for a couple of minutes and away you go again. To rectify it, yes you need to replace the inner speedo cable.
I already changed the speedo cable. The problem disappeared, but after a while the needle of the speedometer started to vibrate again and the problem returned.
It doesn't happen to often. And when I step on the clutch and wait a view seconds the problem disappears and I step on the gas again.
Here some picks of my first touch-up: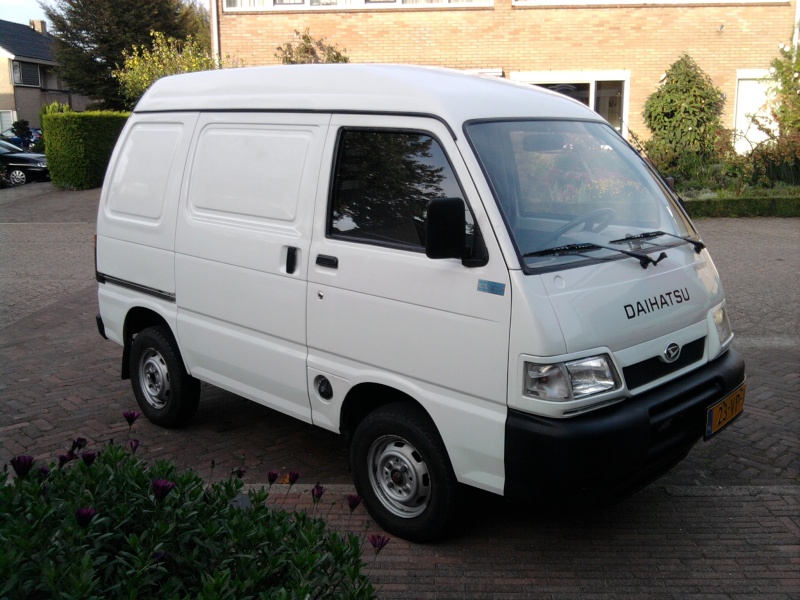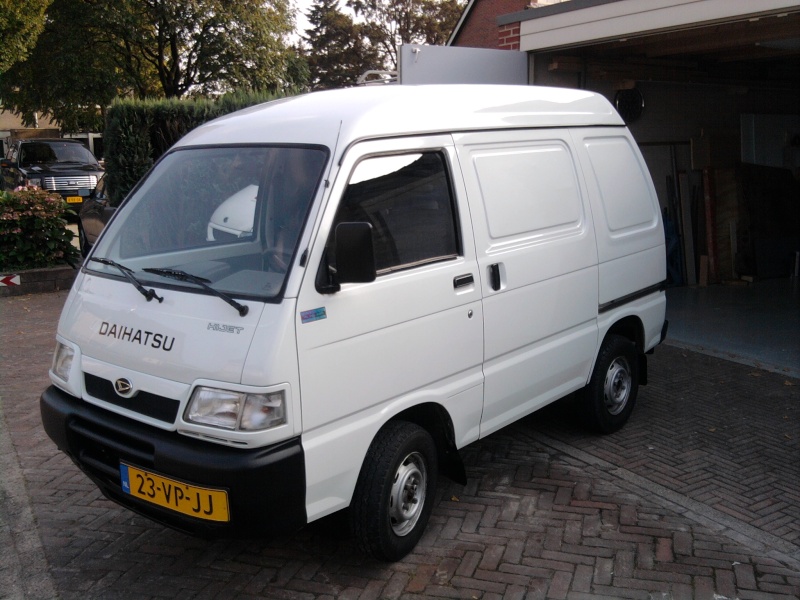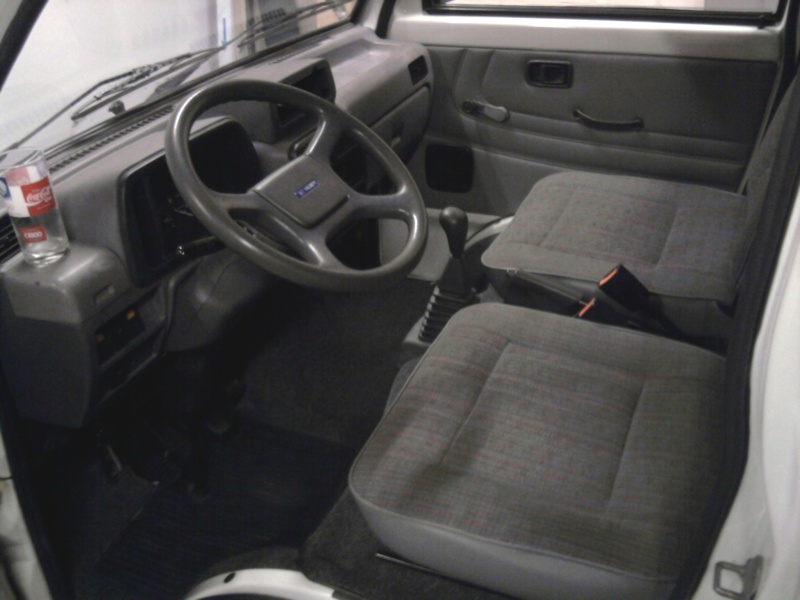 after a while it needed some more repairs.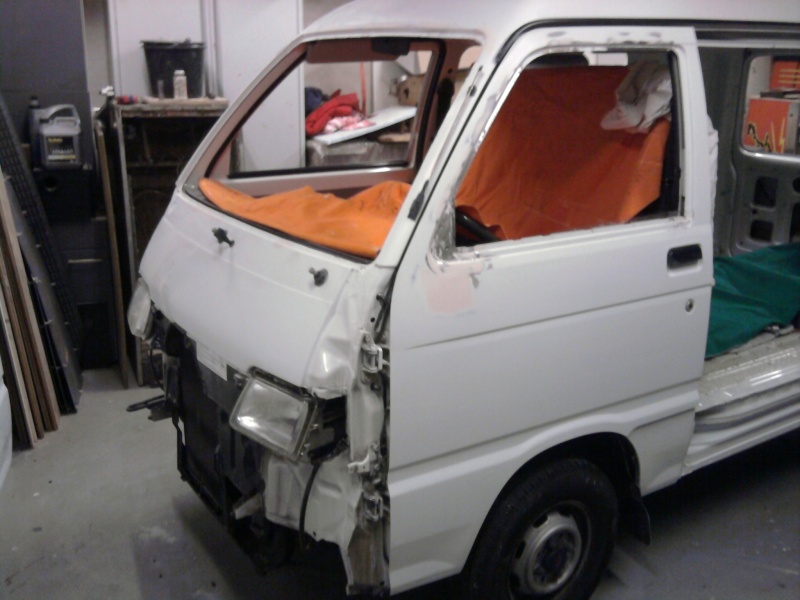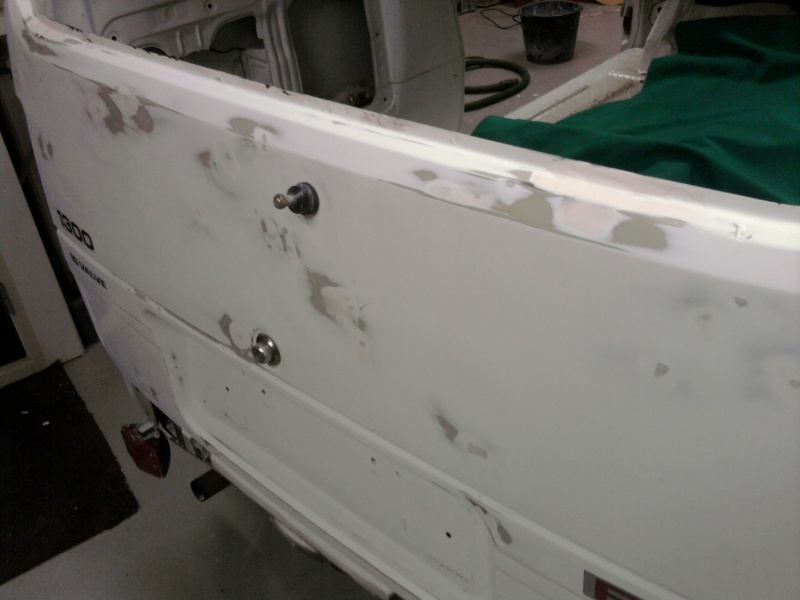 It got a new paint job and I also painted the rims with the paint that I had left.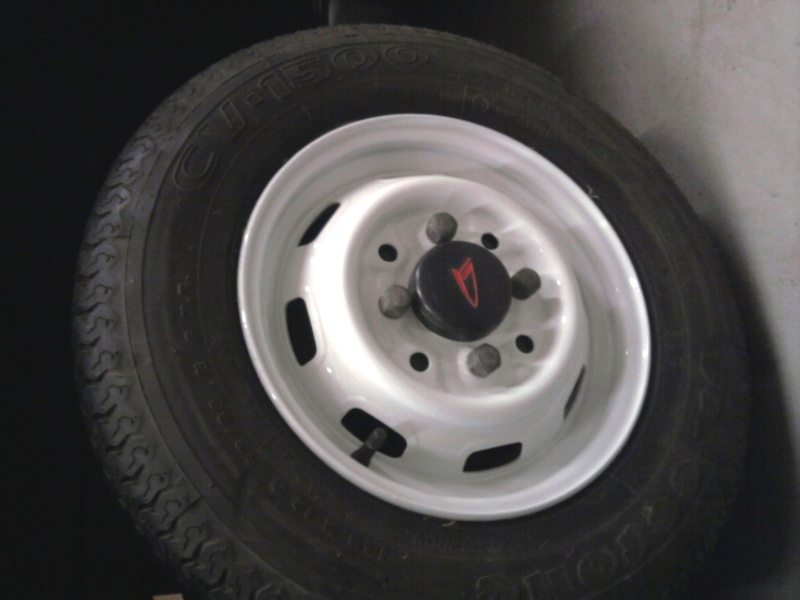 PvdB

Centurion




Posts

: 204


Join date

: 2016-02-22


Location

: The Netherlands




---
Permissions in this forum:
You
cannot
reply to topics in this forum