Quite a few Forum Members have expressed an interest in coming over to the Island for a Hi-Jet Weekend.
So I thought I would put up a good few pictures of some of the four wheeled and three wheeled unusual vehicles that frequent this fair 156 square miles Diamond in the Solent for the guys. Also for the wives and single ladies I will find some photos of the beautiful places to visit and drag your other half to see, under protest!!
I will post a number of photos on here first and and then the rest of them in Your Pictures under the same heading. Hopefully they will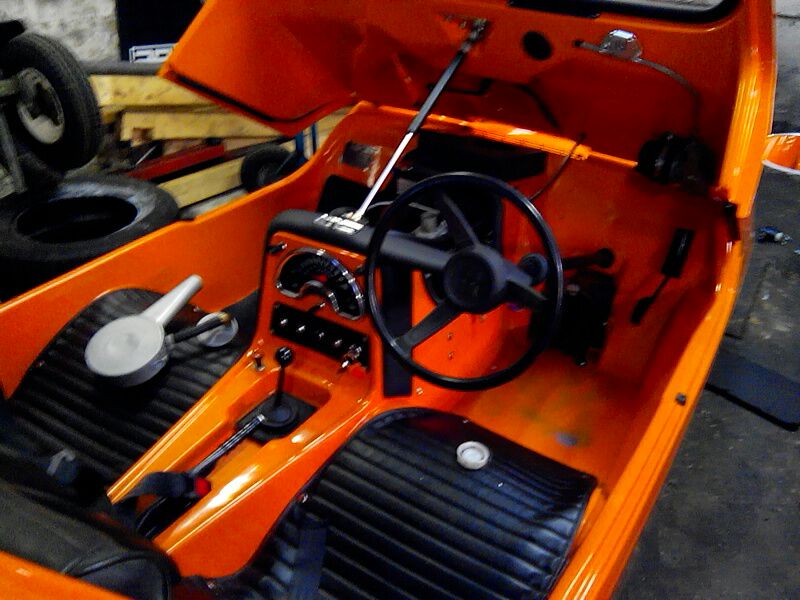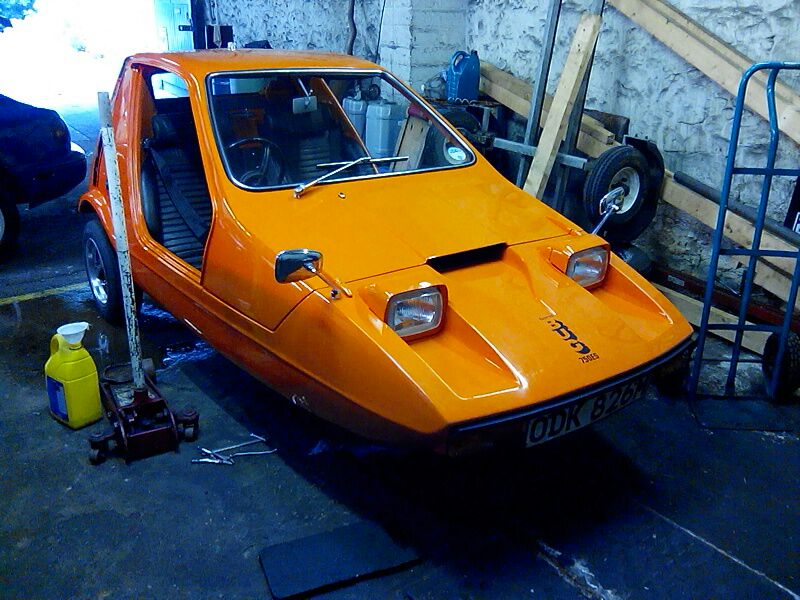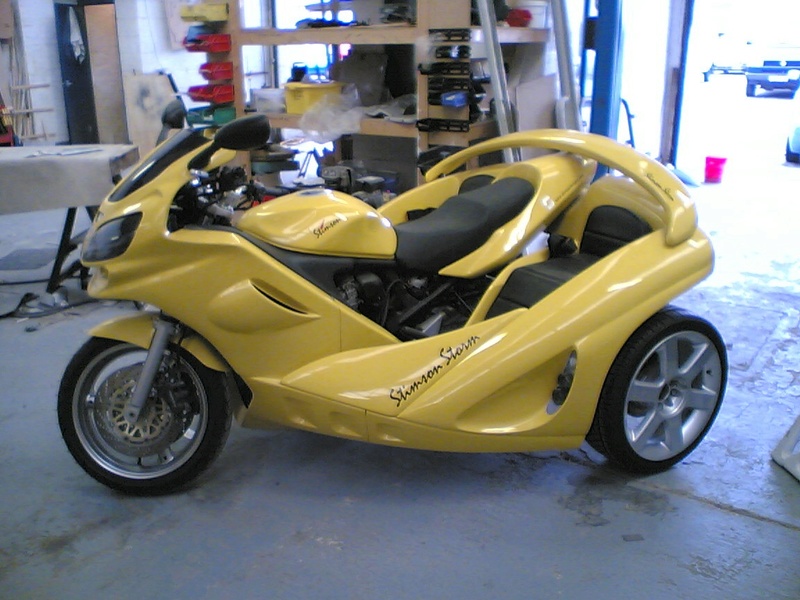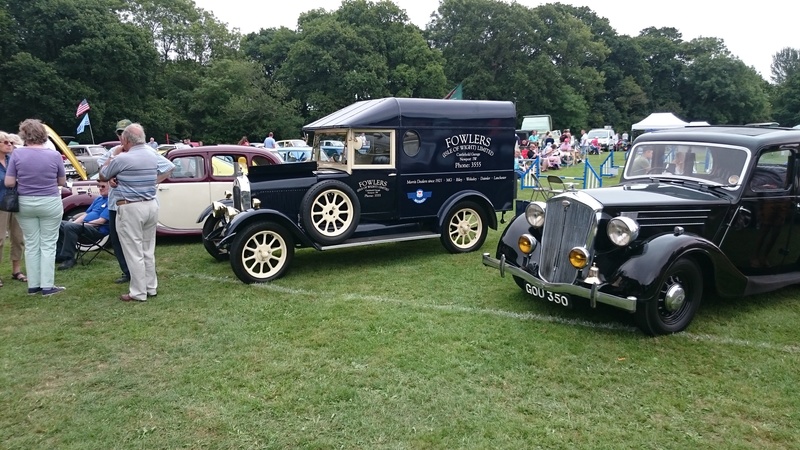 tantalise your tastebuds.
Pictures from the top : Bond Bug   that used the Reliant running gear. There are two of these on the Island, both of which live at opposite ends Of Ventnor. The 1200cc Bandit is a four seater Suzuki driving a Ford Sierra Cosworth  rear axle. It was one of Barry Stimson's  dozens of Creations when I was working at his factory alongside him for a month,  on the latest Romahome   that was behind schedule  and I was helping to  finish off.

Barry coigned the name Romahome back In 1979 and EVERY model of  Romahome that you see on the road today starting with the Honda Demountable  was designed and the prototype built  by him. A very talented and eccentric genius still living in the Portsmouth area today.  

The Fowlers  van I don't know anything about.  The Mock VW is  a Subaru  van.
The Lister Jaguar is a real  rarity.
Austin Healey 3000 Straight Six.  The engine was based on the old Wartime  Austin lorry with 4 bearing crank. When I was 12 I used to drive the 2 Austin lorries that my dad had on our nurseries.

The dark green  MK II Jaguar  isn't.  It is a V8  2500cc Daimler  using the MK II Jag shell and called the Daimler SP 250. Daimler also used the same engine in the Daimler Dart as it became known. It was the smallest production  V8 car engine made.
An Isle of Wight registered Morris 1100 alongside.

An Austin Healey "Frogeye"  Sprite using the  small A series BMC Engine and a Side valve  Moggy Minor  800cc earlier than the one that  Logi  owns.

Keith Brading,  a Ryde scrapyard owner  set up a company in Ryde  called "The Frogeye Sprite Company   making  replica  Sprites with Fibre glass bodies and exporting about 90% of them to Japan. The company  had to cease manufacturing  years ago due to the new laws on vehicle testing in crashes etc.
Just to back Woodie up, I visited the Isle last year, it is beautiful and I did see classic cars while there. Was so impressed that we are going again in March this time we should be going in the Hijet. Last time we went in the Astra as the Hijet wasnt finished....it broke down and had to rely on Woodies contacts to get us sorted out quickly. Cause an extra days stay so not all bad!

Raggy

Jet Addict




Posts

: 1234


Join date

: 2015-05-25


Age

: 54


Location

: Doncaster



If ever get my van back off the garage I am definately going to come over, also need to wait till my ancient dog has passed as he can't travel far now
Much as I'd love to, that may be a bit too far for me, bloody inconsiderate living away down there...

Ps, the Daimler is just a 250, the SP was the sports model


Logi

Jet Warrior




Posts

: 3655


Join date

: 2011-04-07


Age

: 82


Location

: Kilmarnock



Thank you Logi. If you look at the wording you can make out where I put that in the first place but then thought it didn't look right and changed it.
The early Daimler was known as the Dart but they changed it to the SP250 later I seemed to remember. The old grey matter hasn't been functioning so well since the Stroke last Easter Monday.
This Daimler SP 250 as you probably remember Logi comes from Sidmouth in Devon. It had been owned by an Aircraft Technician who did a 3year ground up restoration of it and then sold it later to the then present owner ( I took the picture in the summer of 2015). I had a great weeks holiday there at my Best Man's holiday cottage, travelling round in my Romahome.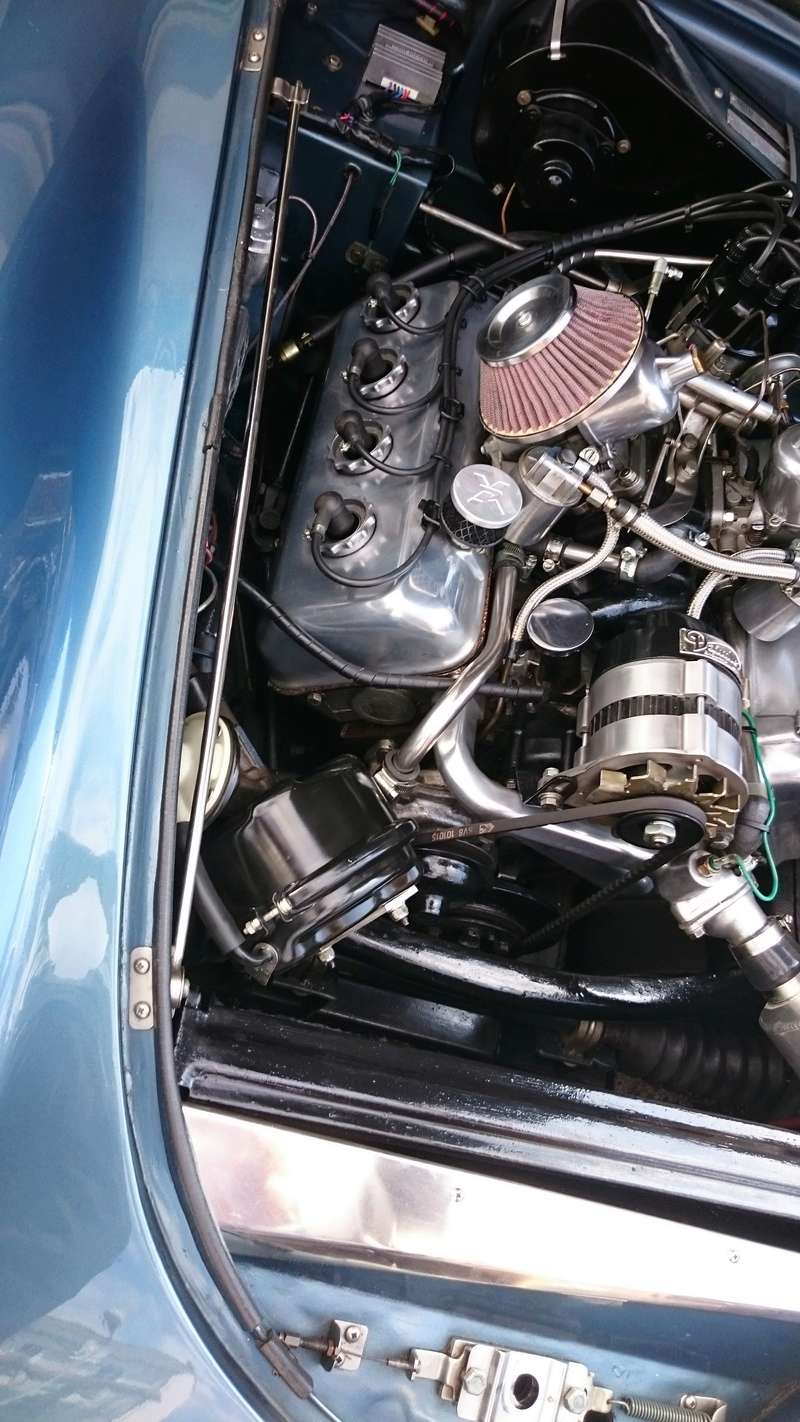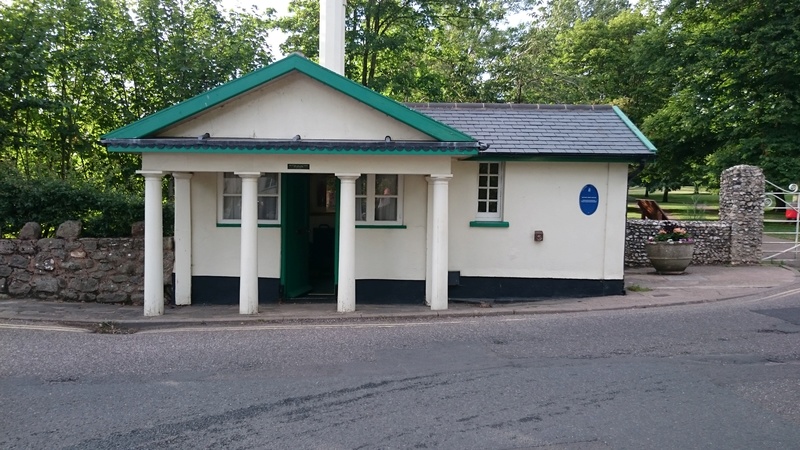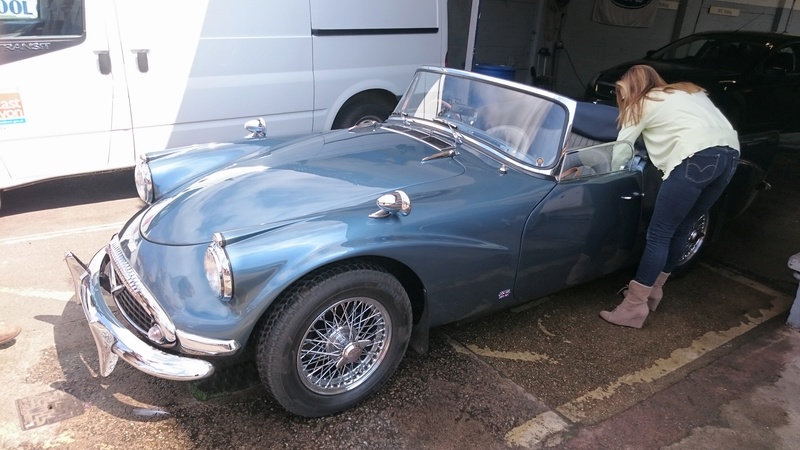 The McPherson Struts look in pretty good nick too !!!


Note the rack & pinion with articulated steering shaft this is a mod done to stop A. driver being turned into a kebab in accidents as shaft  was one piece (
no uj
) starting in steering box just behind the bumper B. the steering was HEAVY & it bump steered.
With the rack in correct place most of this could be dialled out.
We were one of the early people to do it, we also had a mod for the rear.
The motor was a beaut could produce lots of power from road to track & beyond
https://www.youtube.com/watch?v=QM7pPgo-HjI
Don't start me on the Midgets AH Sprites
The camper seems to have a decidedly low rear

verryoldman

Clubman




Posts

: 32


Join date

: 2014-07-01



The lovely little V8 produced 140bhp which at the time wasn't half bad. Compare that with the 2-4litre Mk 2 which only produced 120bhp, due to the abysmal downdraft Solex ( I think) carburettors.

I bought my first Mk 2 Jag in 1969 at Guildford Car Auctions for the Princely sum of £65. I got hold of a pair of SU Carbs on manifold off of the 3.4litre Mk2 and it made a huge difference to the performance and the fuel consumption......

But I didn't care. I was single, living at home and earning good money working for Unilever.

---
Permissions in this forum:
You
cannot
reply to topics in this forum