Page 2 of 2 •

1, 2

Well I spoke to the Train driver today and was promised an email of some pictures of Headlights and Reflectors.

Email arrived. All it contained was pictures of handlebars, exhausts, boat fittings, Mini Headlight Trims a Copper bath and more rubbish. All pictures that are on their Website. Really peeved with them. Looking like I will have to send one and get it re-silvered and pay through the nose for one rather than for a bulk price for 8 or 10.

Pretty poor way of carrying on a business but the items that they have done are superb and loads of customers email's praising their work.

Bite the Bullet I guess. I have stripped 4 headlights to a complete Jigsaw but not going to do any more until I have a finished Reflector in my hands.

This is one of those occasions where I really feel like swearing and at them but that would be counter productive and as most of you have realised I never swear on a Public Forum and it only happens if I have really hurt myself and only if no-one is around - -
Hopefully!!
I am going to give this one more frustrated try. This time I am going to insist on talking to the Chief. Train Driver - - the Owner of the Company. I have tried to get a very simple request sorted out with his Mottley Crue ( actually an 80's American Heavy Metal/ Glam Rock Band) Crew, and got nowhere except angry chasing my tail for absolutely nothing.
I have sorted out ten Headlights, 6 Offside and 4 Nearside and stripped 4 down to the Reflectors but am going no further unless I can speak to the Owner of the Business.
I have emailed these pictures to the Manager I spoke to on Friday and who once again let me down by sending me pictures I have already seen from the Website with only one Round Headlight from a 30's style car like the Jaguar SS1OO or the Weybridge built replica of it, the Panther.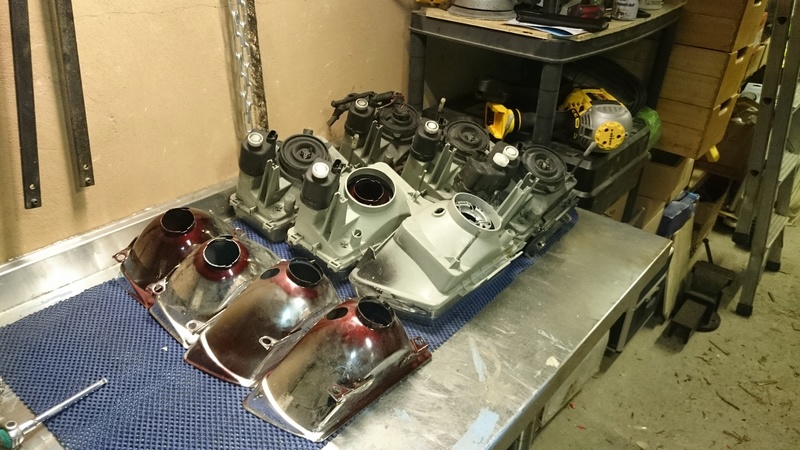 So one more try this morning. If I am denied talking to him then it is time to resort to the good old fashioned Art of Letter Writing and sending by Recorded Delivery to be be signed for by the Addressee.
Just posted a new thread. The Light Gets Brighter.  I phoned them again and this time the chap couldn't have been more helpful.
We have a Reflector waiting to go out later today. It's boxed up but I will go over and remove it and take a picture of it.
Great.  Thank you very much for your help. We got there in the end.  Imagine my surprise - -  or perhaps not too surprised that it was a Hi-Jet one anyway.
So success at last. Just got to decide how many Reflectors to send now. Minimum of four definitely. Three offside and one nearside  I think.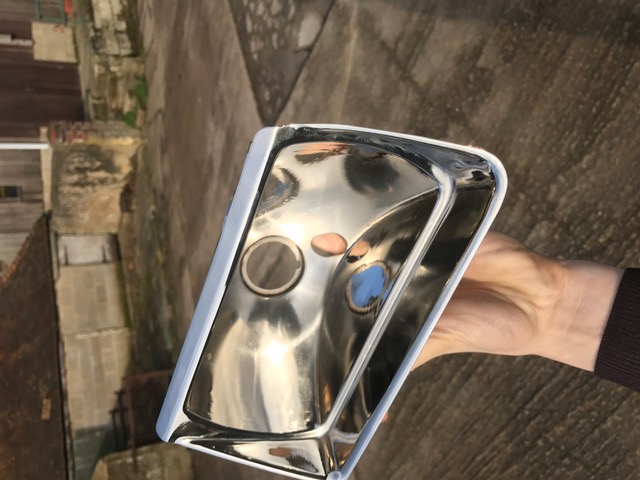 dennispenis

Centurion




Posts

: 103


Join date

: 2016-05-31



Page 2 of 2 •

1, 2

---
Permissions in this forum:
You
cannot
reply to topics in this forum