I have about 14 hijet wheels with tyres on them, which need to find homes.
Firstly I have 5 mixed brand ones - 3 are almost new, 2 still have very deep thread.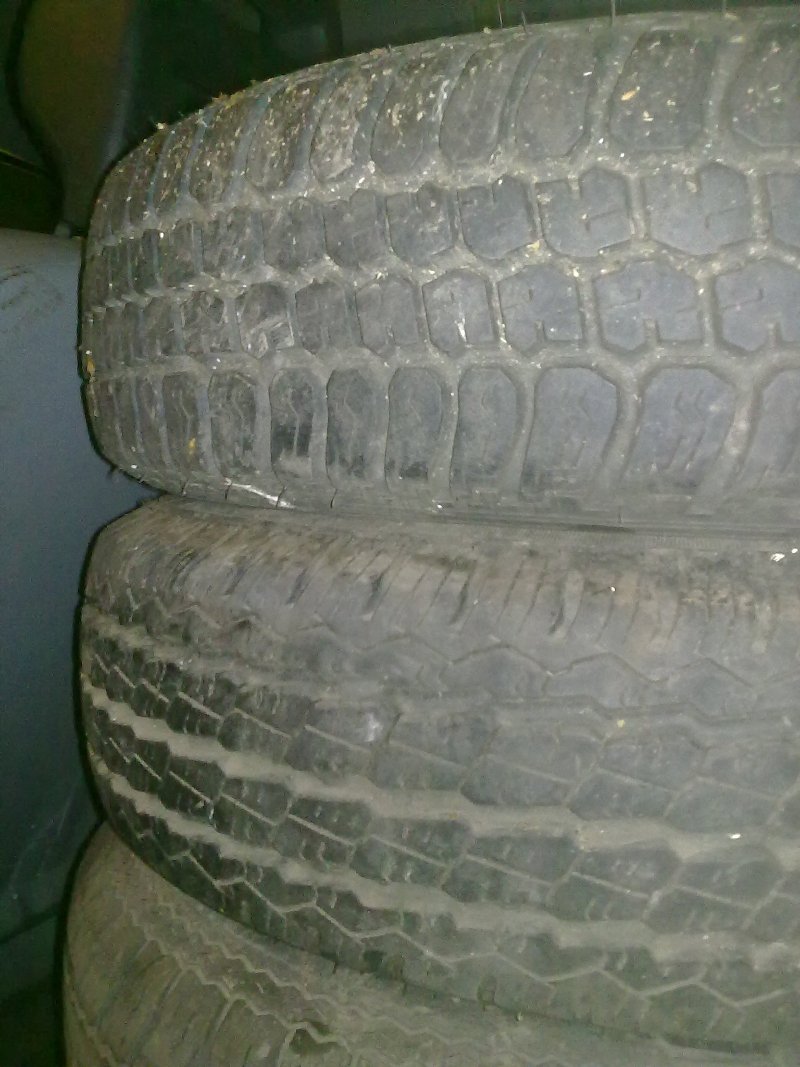 Then I have 2 pairs of tyres (4 in total) of 2 matching brands with really good thread on them, I'd call them almost new.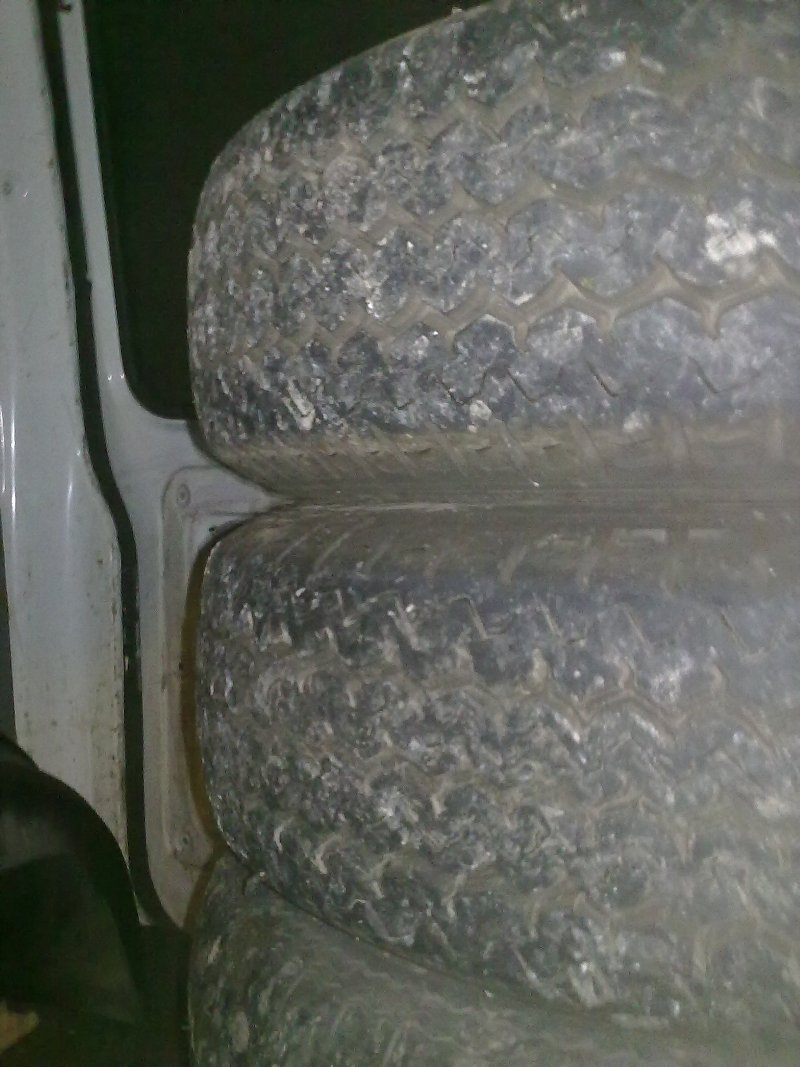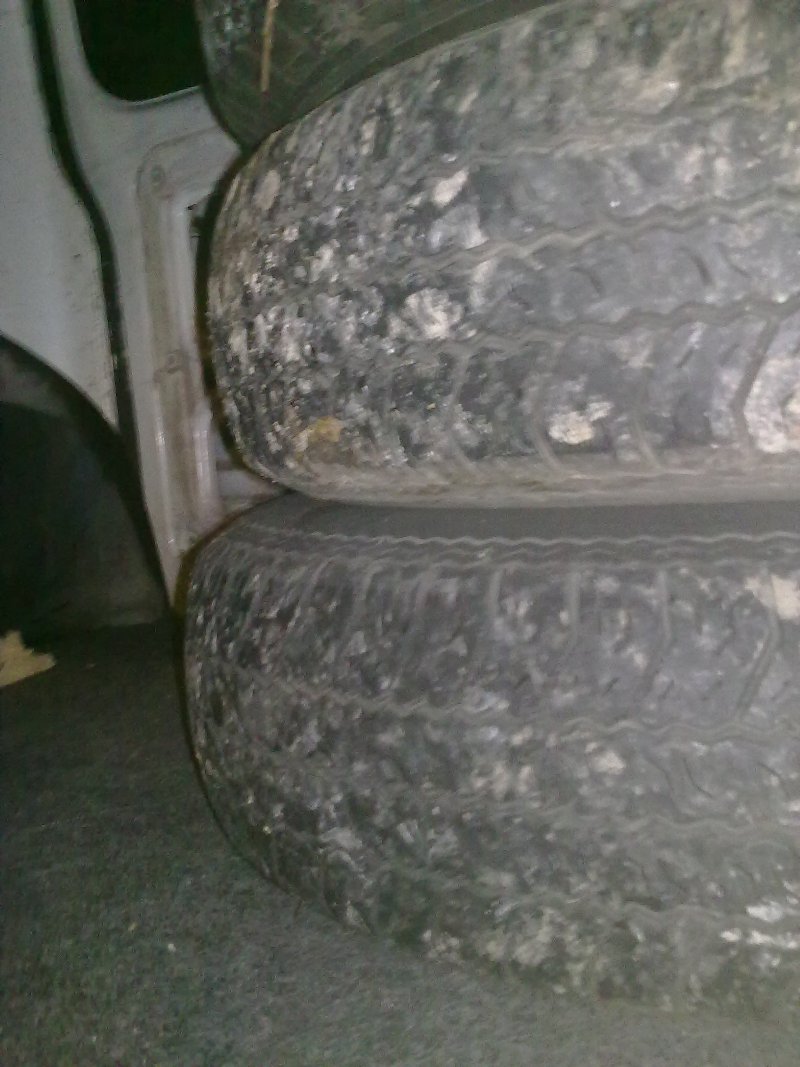 Then I have another set of 4 matching, but two of these are a bit worn on the inner edge (fronts) while the rears are in good condition. I do not have pictures of these as they are buried under other crap at the back of the shed.
If you are interested in buying some of these tyres, I can get better pictures and details on request. But please be realistic, I live in crewe, cheshire - although I can meet up somewhere if its worth it. Nor will I part with decent fitted tyres for peanuts as we all know they soon fade away. The mixed ones and more worn ones are availible at bargain money. I don't want to sort out postage on them really.

---
Permissions in this forum:
You
cannot
reply to topics in this forum